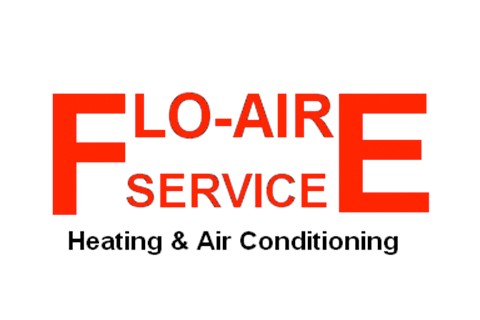 Company Description
Air Conditioning, Heating, Ventilation, and Sheet Metal Shop
TACLA001513C
Residential A/C Tune-ups, Repair, Replacement, and New Installations.
Commercial Heating, A/C, and ventilation; from small office buildings to restaurants to hospitals, schools, and penitentiaries. We install chilled water systems as well as direct expansion.
Professional sheet metal shop with a licensed welder, plasma machine, sheers, and breaks to help put your ideas into a metal form. We can provide you with the custom pieces you need to complete your projects.
Categories
Members

Division 15 - Mechanical

Heating, Ventilating, and Air Conditioning (HVAC)
Mechanical Contractor
To Top