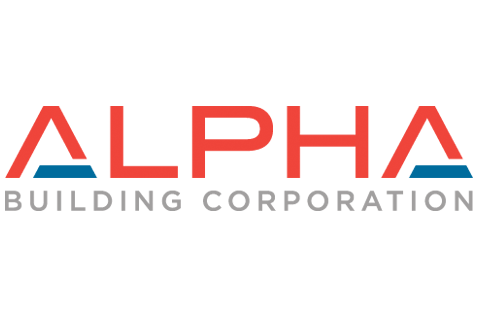 Alpha Building Corporation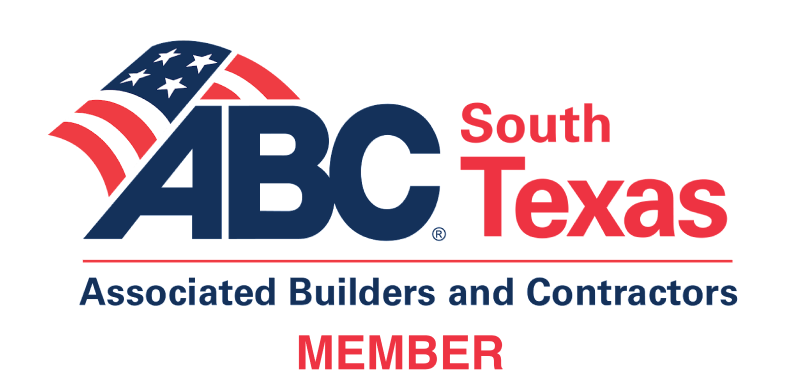 Company Description
Alpha Building Corporation is an award-winning, premier general contractor celebrating over 53 years of providing continuous and successful construction and construction management services. We take pride in the work that we do and believe it contributes to something much bigger; that we create environments where great things happen.
With corporate offices in San Antonio, Alpha has multiple project offices throughout Texas. We have client relationships that span over twenty years, have a proven process for construction delivery, and have achieved an excellent record of safety.
Alpha is a minority-owned, HUB certified firm that is proud to serve educational institutions, airports, municipalities, and healthcare/research facilities in the public and private sectors.
In 2017 and 2019, Alpha received the ABC Platinum STEP Safety Awards, and the ABC Diamond STEP Award for 2022. Alpha Building Corporation is an ABC Accredited Quality Contractor and has won multiple ABC South Texas Eagle Awards for our projects.
Categories
Members

Division 1 - General Requirements

General Contractor
General Contractor- Airports
General Contractor- Commercial
General Contractor- Construction Manager
General Contractor- Design / Build
General Contractor- Hangar & Maintenance Facilities
General Contractor- Health Care Facilities / Services
General Contractor- Institutional
General Contractor- Other Specialty Construction
To Top