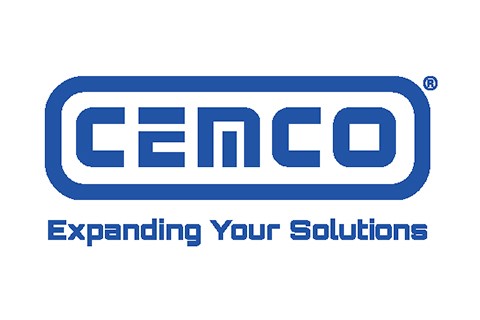 Company Description
CEMCO LLC is the premier manufacturer of steel framing and metal lath products and accessories in the United States. CEMCO's manufacturing facilities are located in the Los Angeles, California; Pittsburg, California; Denver, Colorado, and now Ft. Worth, Texas metropolitan areas.
Since 1974 CEMCO has taken a leadership role in the steel framing and metal lath industries by pursuing innovation at break-neck speed allowing for efficient, economical, and effective solutions for tomorrow's challenges. The latest is RC1-XD™, a new solution for high-end sound abatement resilient channels. Also available to all CEMCO customers is Safety Edge™ technology providing safer framing products for end users. CEMCO also manufactures FAS Track 1000 and slotted track for head-of-wall applications, Sure-Board for shear-walls, Sure-Span steel floor joists for commercial and mid-rise projects, the ProX Header and ProX R.O. Rough-Opening framing systems
CEMCO is a proud member of the America Iron and Steel Institute (AISI), the Steel Framing Industry Association (SFIA), the Steel Framing Alliance (SFA), amd ASTM. All of CEMCO's products are manufactured from mill-certified hot-dipped galvanized PRIME steel, giving the industry confidence CEMCO's products will perform as intended long after the project's completion. CEMCO's Design and Structural Engineering and Technical Services Groups combine to give engineers and contractors the support they need before, during and even after a project is complete.
Categories
Division 1 - General Requirements

Division 5 - Metals

Cold Formed Metal Framing
Structural Framing

Division 9 - Finishes

Division 15 - Mechanical
To Top