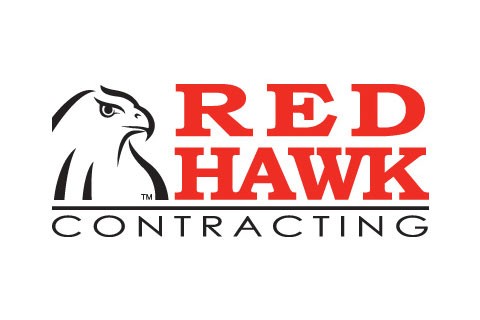 Red Hawk Contracting Company, Inc.
Company Description
Founded in July 2007, RED HAWK Contracting is a premier general contractor headquartered in San Antonio, TX. RED HAWK Contracting is DILIGENT in building strong relationships with our clients to ensure their construction expectations are exceeded. Partners DESI VALDEZ and SHELLEY DELGADO have known each other for over 40 years. Their relationship and experience has instilled the values of hard-work and doing things the right way. This foundation is essential to providing our clients with the construction expertise that serves in their best interest while delivering Quality, Timely, & cost-effective construction services.
RED HAWK's highest priority is to foster a lifelong relationship with our clients, design professionals, subcontractors, suppliers and industry partners to ensure visions become realities. Each project receives the same commitment to achieve the highest level of satisfaction by all parties involved. Entrust RED HAWK with your next construction endeavor. Let us partner with you to "Make It Happen ". We look forward to the opportunity to serve you.

Red Hawk has extensive experiences and a diverse portfolio with a proven track record of church, office, warehouse, hangar, medical, and retail facilities.
Red Hawk specializes in ground-up construction and design-build projects in private sector ventures.
Red Hawk builds quality, timely, and cost effective construction with an emphasis on strong partnerships based on integrity, collaboration, insightfulness, diligence, and innovation.
At Red Hawk, we prioritize the efficient and comprehensive management of our clients' needs, providing them with peace of mind and enabling them to maintain a laser focus on their daily business operations. Our unwavering commitment is to satisfy each and every client, regardless of project size and scope. Each project is given equal treatment and receives the utmost attention to detail, the highest level of quality, and our unwavering dedication.
Categories
Members

Division 1 - General Requirements

Division 20 - ABC Miscellaneous
To Top