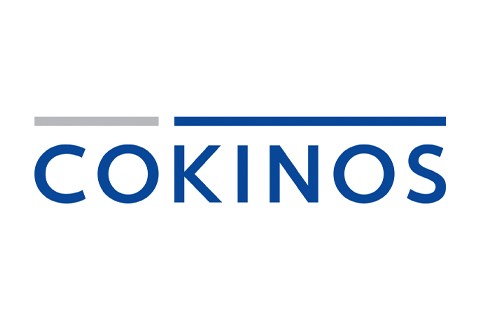 Cokinos | Young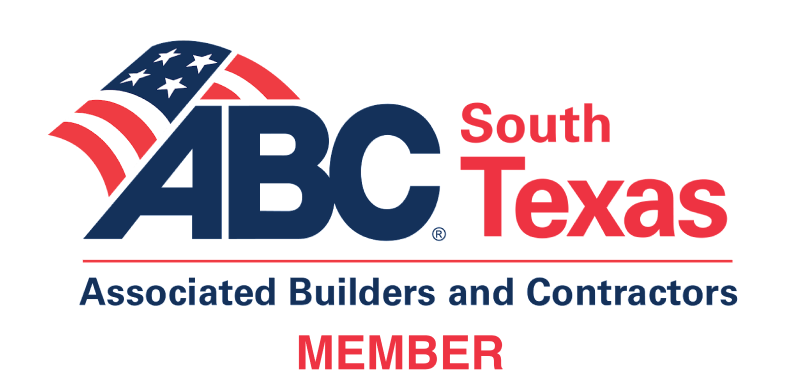 Company Description
Well known for leadership and undisputed construction expertise for over 34 years, Cokinos | Young has built a reputation as the go-to litigation firm serving the construction and construction-related industries and is proud to count ABC members among our clients. Cokinos | Young is the largest, most well-equipped construction-specific law firm in the State of Texas and the 2nd largest construction practice in the nation. And today, our 100+ dedicated professionals operate across six offices coast to coast and proudly handle all aspects of construction law for owner/developers, project managers, general contractors, design professionals, subcontractors, sureties, and lenders.
In today's complex and constantly changing business environment, Cokinos | Young continues to use practical experience and pragmatic approaches to manage serious legal challenges. The construction industry requires attorneys with specific experience, skill, and knowledge about a dynamic industry. Our construction attorneys have the local knowledge, regional experience, and national reputation to see a project through every step of development and construction. Our dedicated team includes litigators whose courtroom experience translates to a thorough knowledge of the pitfalls and sensitivities of construction contract drafting and negotiation, as well as non-litigation attorneys whose entire practice is focused on the transactional aspects of construction law, real estate, and corporate issues.
Our reputation was built on a relentless commitment to client service and the industries we serve, and that remains our primary driver. Through cooperation and careful leveraging of our assets, we have historically provided robust and experienced representation for our clients.
Dedicated. Resilient. Expertise. That's Cokinos | Young. Learn more at cokinoslaw.com.
To Top