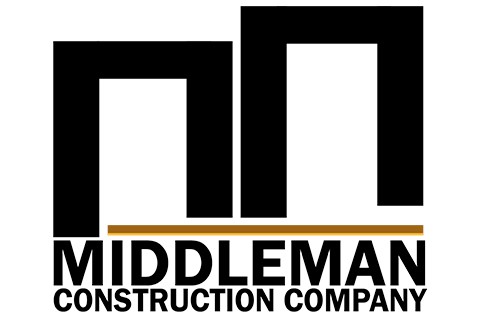 Middleman Construction Company LLC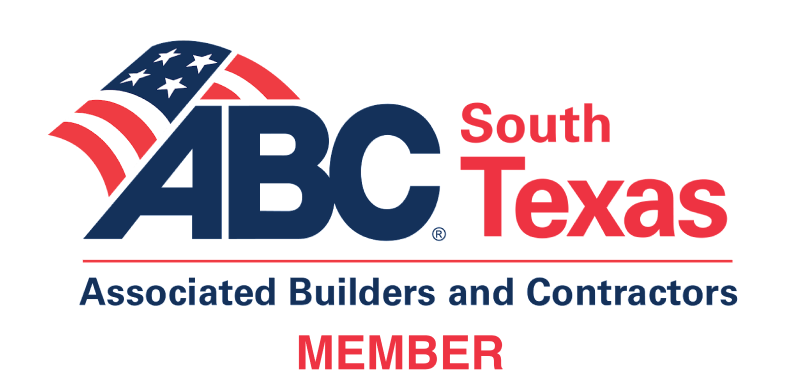 Company Spotlight
Middleman Construction Company LLC was established in 1998 by Mark Middleman with the strategic goal of becoming one of the premier general contracting firms in the state of Texas. Specializing in commercial construction, the company has completed many high profile and award-winning retail and office projects within the greater San Antonio area and throughout Texas.

Middleman Construction has entered the general contracting market with the necessary components for success in a highly competitive industry. Among these is the company's financial strength; banking, insurance, safety, and bonding relationships; as well as strong partnerships with highly qualified sub-contractors and vendors.

Staffed with skilled and experienced industry personnel, Middleman Construction delivers fast-paced construction projects to quality and budget-conscious clients. Our approach is to meet the Client's needs using a variety of delivery formats including conventional General Construction, Construction Management, and complete Design Build / Turnkey Construction services.
To Top